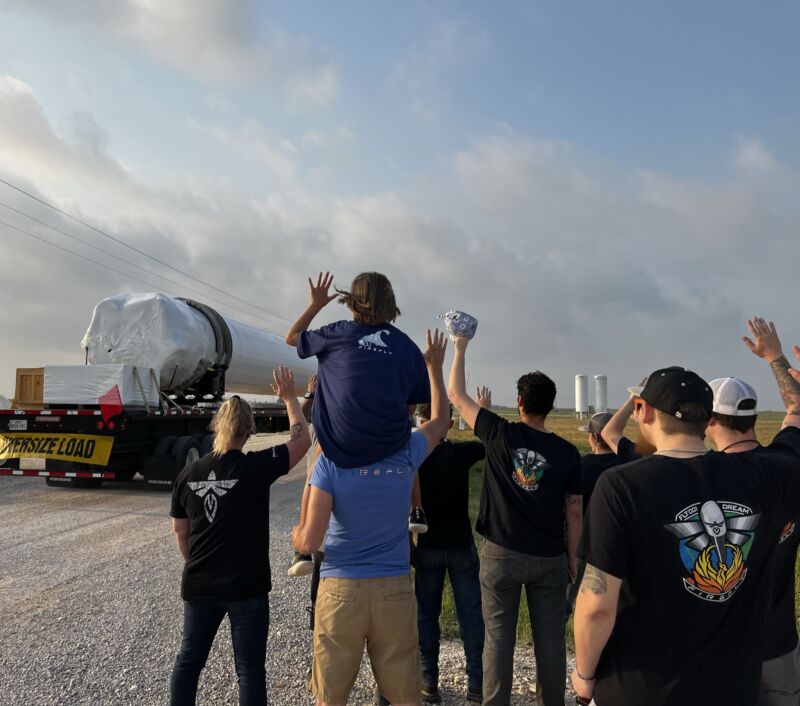 Nine months have passed since Firefly's Alpha rocket launched for the first time, lifting off from Vandenberg Space Force Base in California. Unfortunately, one of the rocket's four main engines failed about 15 seconds into the flight, and the rocket was lost about two minutes later.
The period since then has been a difficult one for the company and its founder, Tom Markusic. In addition to dissecting the cause of the Alpha failure, Firefly also ran afoul of rules set by the Committee on Foreign Investment in the United States, CFIUS.
In December, the Air Force blocked Firefly from working at the Vandenberg launch site due to these CFIUS complications with the company's primary investor, Ukrainian Max Polyakov. Eventually, the issue was resolved this spring after Polyakov sold his interest in Firefly, and Firefly regained access to the launch site. But it was a messy and distracting situation at a time when Firefly needed to focus on reaching orbit.
Read 22 remaining paragraphs | Comments