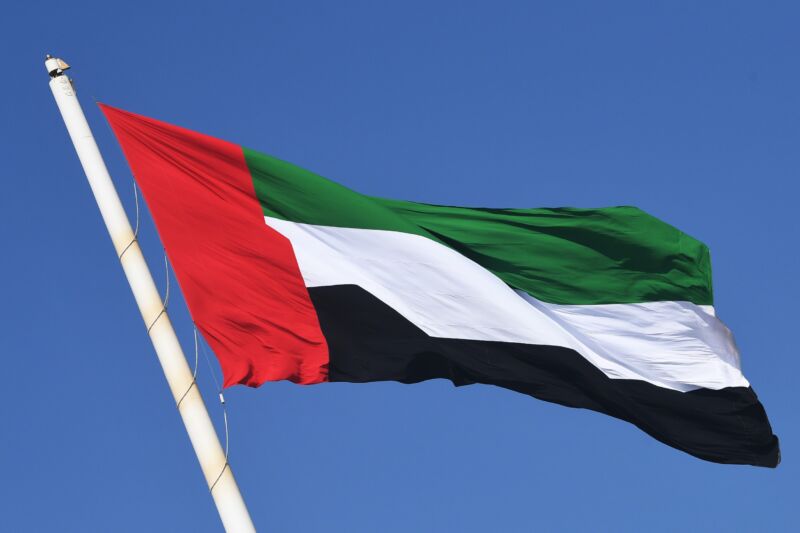 Amazon has started blocking LGBT-related products and search results in the United Arab Emirates to comply with a government demand in the country, which bans homosexuality.
The new restrictions are spelled out in internal Amazon documents, according to The New York Times. "The Emirati government gave Amazon until Friday to comply under threat of penalties, the documents show. It was not clear what those penalties would be," the NYT story said.
Amazon's "Restricted Products team" removed individual product listings, "and a team that manages the company's search abilities hid the results for more than 150 keywords," the NYT wrote. Searches for terms such as "lgbtq," "pride," "closeted gay," "transgender flag," "queer brooch," and "chest binder for lesbians" now turn up zero results in the UAE. Removed products include books such as My Lesbian Experience With Loneliness by Nagata Kabi, Gender Queer: A Memoir by Maia Kobabe, and Bad Feminist by Roxane Gay.
Read 4 remaining paragraphs | Comments