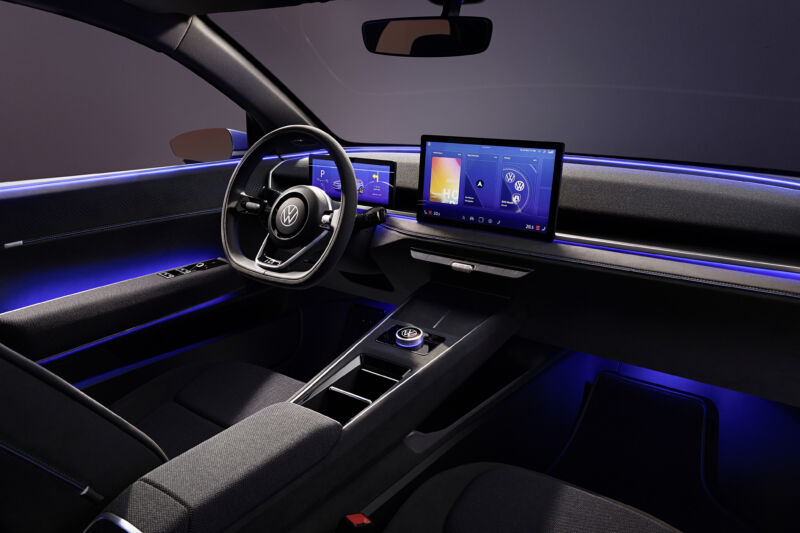 Android is doing a pretty good job of colonizing the in-car infotainment ecosystem. At first, Google's operating system started showing up in new vehicles as custom installations, but more recently the company developed Android Automotive, which you can find in new cars from General Motors, Polestar, Volvo, Honda, and soon, both BMW and Volkswagen Group.
A perennial question that has accompanied the spread of Android Automotive has been the question of support. A car has a much longer expected service life than a smartphone, especially an Android smartphone, and with infotainment systems so integral to a car's operations now, how long can we reasonably expect those infotainment systems to be supported?
So far, a bit more than seven years is the longest any Android phone has received support, before unsupported chips finally called time on the Fairphone. I'm not sure anyone would be OK with having their car sent to the scrap heap after just seven years, however.
Read 11 remaining paragraphs | Comments