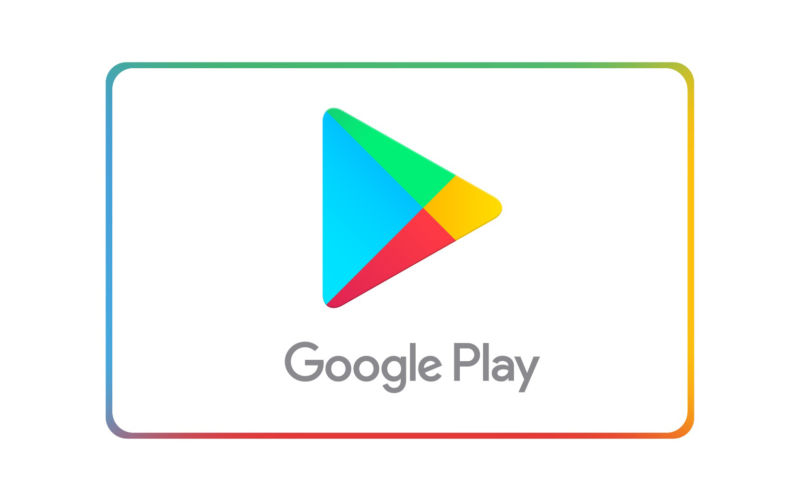 Google has made another tweak to the fee structure for apps hosted on the Google Play app store, again granting certain developers a larger slice of the pie. The change specifically affects apps that rely on recurring subscription revenue.
Previously, Google took a cut of 30 percent in the first year that a recurring subscription was active, then 15 percent in the years after that. Now, Google will take a cut of only 15 percent from the very start.
Some apps that fit the Play Media Experience Program, such as apps for distributing books or streaming video or audio, will see even smaller cuts—as low as 10 percent. To join that program, developers have to opt in.
Read 5 remaining paragraphs | Comments