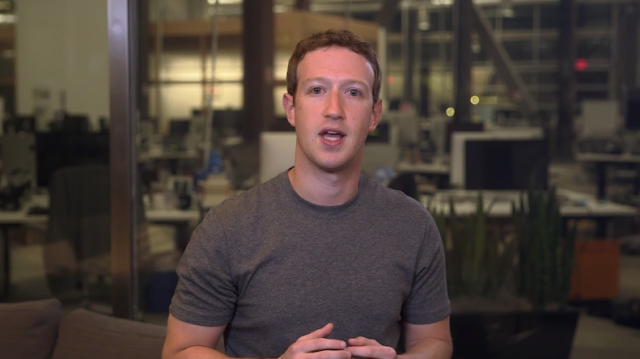 Meta and Apple are entering a period of "very deep, philosophical competition" that will define the future of the Internet, according to comments by Meta CEO Mark Zuckerberg obtained by The Verge.
Both Apple and Meta are planning to invest heavily in mixed reality over the next decade, but they have diametrically opposed visions for what the AR/VR/XR landscape should ideally look like.
The Verge obtained an audio recording of an all-hands employee meeting at Meta, in which Zuckerberg answered an employee question about the company's future competition with Apple in great detail. His comments shed some light on how Meta, at least, sees the rivalry.
Read 8 remaining paragraphs | Comments