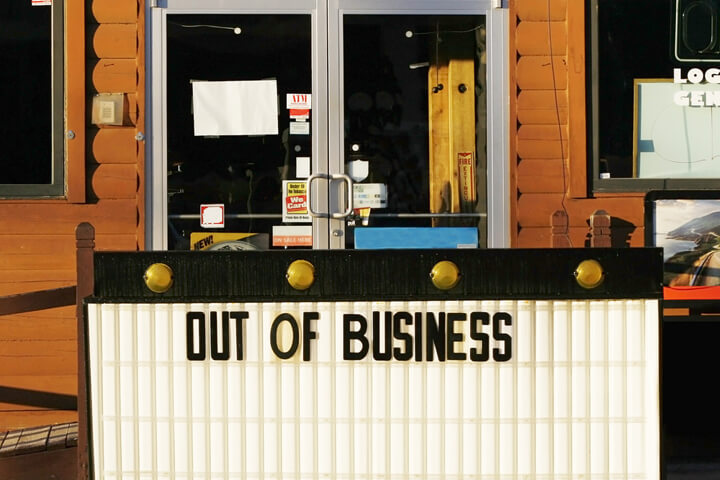 Schon sehr lange war es ruhig um Neufund, eine Art Kleinanlegerplattform auf Blockchainbasis. Noch Ende Dezember 2020 investierten Atlantic Labs, Factory Berlin-Macher Udo Schloemer, Freigeist Capital, also Frank Thelen und Co., sowie und Dario Suter 4 Millionen Euro in das junge Unternehmen. Damals kündigte das Neufund-Team rund um Gründerin Zoe Adamovicz einen Neustart an. Daraus wird nun nichts, Neufund gibt auf.
In einer Mail schreibt das Team: "With a heavy heart, we've decided to close Neufund on 17.01.2022. We'd like to thank you – our incredible community, believers and progress lovers for all your support throughout these exciting past years. We, all together, made incredible things work. Our aim since the beginning has always been to make investing more inclusive. Our amazing team combined with you, our community, went down the right path. However, the existing environment of the regulatory system seems not to be equipped yet to support innovative fintech companies".
Als wichtigsten Grund geben die Berliner dies hier an: "In short – Neufund's technology was too early for the market. The regulating bodies were not yet ready to embrace the innovation of such scale". Das FinTech, das 2016 gegründet wurde, wollte zunächst Kleinanleger helfen, sich über seine Blockchain-Plattform an Startups zu beteiligen. Das hat aber nicht funktioniert! "Erst im Oktober 2019 konnte sich mit dem E-Bike-Hersteller Greyp das erste Startup über Neufund finanzieren. Und gleich schritt die Bafin ein: Weil entgegen der Vorschriften kein Wertpapierprospekt veröffentlicht worden war, musste Greyp deutsche Anleger vom Angebot ausschließen. Drei weitere Projekte wurden angekündigt, aber nicht realisiert", schrieb FinanceFWD bereits im vergangenen Jahr. Greyp Bikes konnte das Unternehmen vorher zum Anschluss bringen, das Unternehmen wurde an Porsche verkauft. Was das Ende von Neufund nun wohl auch formal möglich gemacht hat.
Via Coindesk meldet sich auch Nefund-Gründerin Adamovicz zu Wort: "Yet, we are closing the Neufund business. Why? Because today, more than two years after Greyp fundraised, we still are unsure whether regulation allows us to repeat the Greyp fundraising model with other similar companies. Despite engaging with regulators for years, we didn't manage to get out of the limbo of legal uncertainty. And, I dare say, no DeFi (decentralized finance) company, aiming for regular investors on a bigger scale, has ever made it so far".
In den vergangenen Jahren investierten Geldgeber wie Freigeist Capital, Atlantic Labs und diverse Business Angels rund 15 Millionen Euro in das Unternehmen, zumindest wurde diese Summe via Presseaussendungen kommuniziert. Auf Crunchbase sind rund 8 Millionen Euro als Investmentsumme aufgeführt. Im Handelsregister sind bis Ende 2019 rund 7 Millionen Euro Investment verzeichnet.  Atlantic Labs hielt zuletzt rund 17,1 % am Unternehmen. Auf Freigeist Capital entfielen 11,1 %. Vor allem Ex-Löwe Frank Thelen war aber medial massiv mit Neufund verbunden, er trommelte in den vergangenen Jahren gefühlt überall für das Unternehmen und das Konzept. Was vor allem unserem Dauer-Podcast-Gast Sven Schmidt mehrmals in Rage brachte.
Tipp: Startups, die 2021 leider gescheitert sind