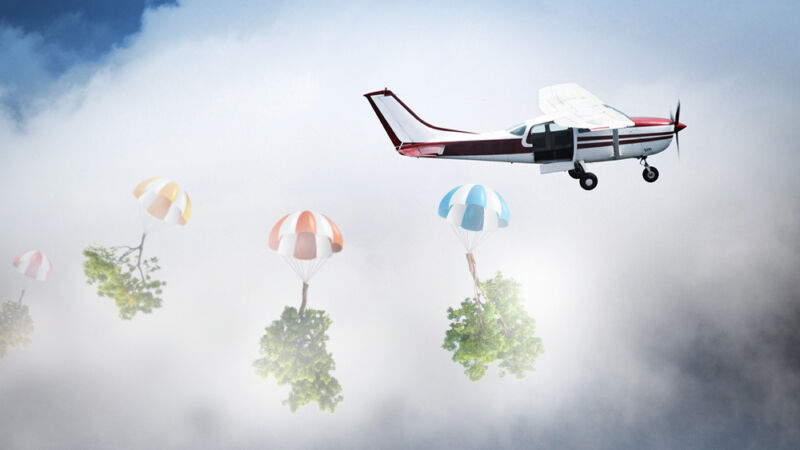 In the Middle Ages, the Catholic Church offered indulgences, letting people exchange donations for slips of paper that promised reduced time in purgatory after their death. Less controversially, today someone who over-indulges in the office tea supply might feel obliged to pay for a replacement box. Do carbon offsets more closely resemble the former or the latter?
There are many reasons why you might seek to offset part of your carbon footprint, whether it's to assuage a general feeling of guilt for your lifestyle, to precisely cover the estimated emissions of a flight, or just to do something beneficial for the environment. Regardless of motivation, all these efforts are predicated on the belief that the money you paid truly will result in the removal of the promised amount of CO2 from the atmosphere. Otherwise, you're paying for a lie—or at least getting a smaller box of tea than you ordered.
Finding out whether you've been lied to is genuinely difficult. Here's what you need to know.
Read 35 remaining paragraphs | Comments