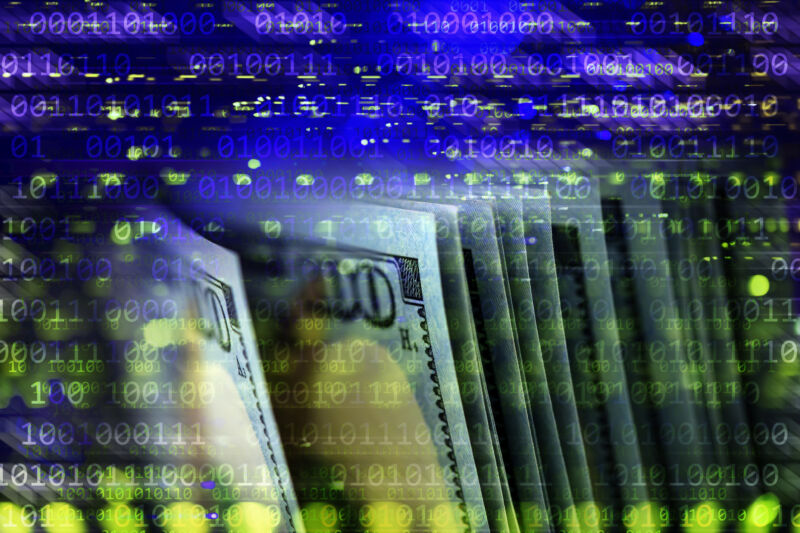 As blockchain technologies have evolved to enable ever-faster digital payments, the need for speed continues to drive both technological innovation and mainstream adoption of new digital assets. The sector is building a lot of momentum for obvious reasons—businesses have always wanted the ability to move money around faster, and individual consumers have become annoyed with waiting around for refunds. For many consumers and businesses experimenting with new digital assets, fast access to money has never felt more within reach.
This interest is not expected to cool, as younger generations become digital currency natives who only know of a world with digital wallets. But even for them, that future could remain out of reach because innovation in digital payments is slow. And that's not because we don't have the technology. According to many leading experts discussing fintech innovation at the Las Vegas conference Money 20/20 last month, the problem is that regulators have yet to set clear standards on what is and isn't allowed.
In the United States, the lack of regulatory clarity threatens to slow down not just mainstream adoption of new technologies but also innovation in digital payment options, potentially cutting off consumers and businesses nationwide from sought-after conveniences, simply because regulators can't keep up with how digital assets are being used today.
Read 27 remaining paragraphs | Comments