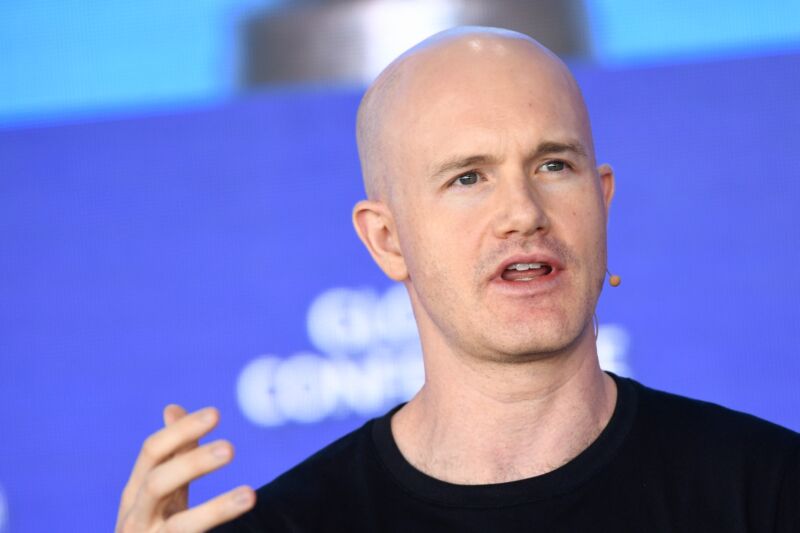 Cryptocurrency exchange Coinbase is laying off 18 percent of its staff, the company announced today. The layoffs will cut 1,100 workers at the largest crypto exchange in the US, leaving it with about 5,000 employees, Coinbase said in a Securities and Exchange Commission filing.
"In the next hour every employee will receive an email from HR informing if you are affected or unaffected by this layoff," CEO Brian Armstrong wrote in a memo to staff that was posted on the company blog. Laid-off workers "will receive this notification in your personal email, because we made the decision to cut access to Coinbase systems for affected employees."
The immediate cutoff from Coinbase systems was necessary because of "the number of employees who have access to sensitive customer information," Armstrong wrote. This was "the only practical choice, to ensure not even a single person made a rash decision that harmed the business or themselves," he wrote.
Read 9 remaining paragraphs | Comments