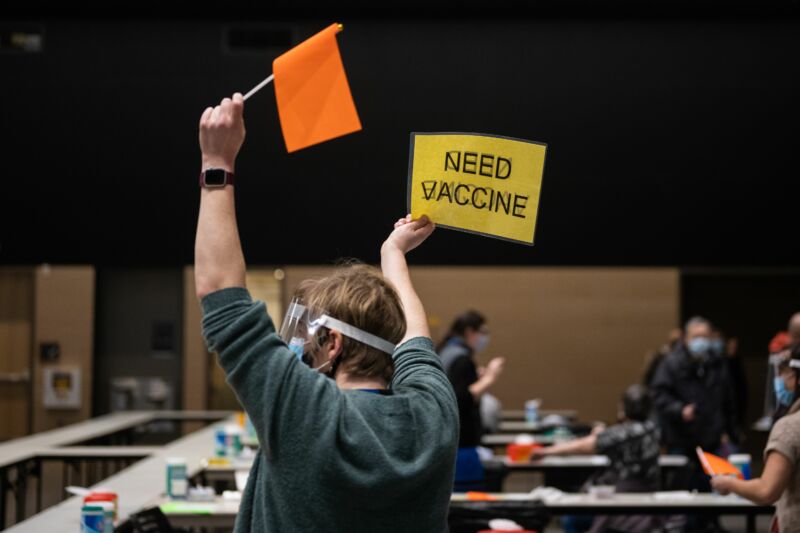 In its efforts to help Americans get vaccinated against COVID-19, the US Centers for Disease Control and Prevention is quietly working on a new website that will let people see every location in their community offering COVID-19 vaccinations, how many shots each of those locations has for the current day, and provide links to set up vaccination appointments.
That's the ideal, at least; there's a lot of work to do to get there.
Right now, the site—vaccinefinder.org—only has the full lists of vaccine providers for four states—Alaska, Indiana, Iowa, and Tennessee. Those lists include providers at hospitals, clinics, public health centers, doctor's offices, drug stores, and grocery store pharmacies.
Read 9 remaining paragraphs | Comments