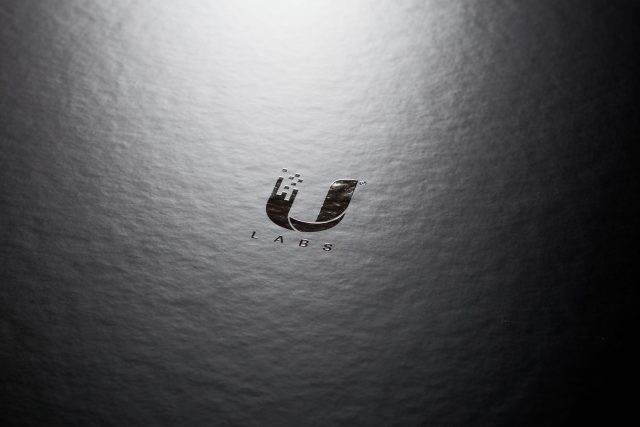 Journalist Brian Krebs is being sued by network-equipment maker Ubiquiti for defamation over his coverage of a data breach which was eventually revealed to be the work of a company insider.
Ubiquiti initially disclosed a data breach on January 11, 2021, telling customers that the breach was minor and had occurred at a "third-party cloud provider." But on March 30, 2021, Krebs reported that an unidentified whistleblower told him the data breach was worse than Ubiquiti had said. Krebs' story and others like it published the next day caused Ubiquiti's market cap to drop by $4 billion, the lawsuit alleges.
Then, in December 2021, the Department of Justice said that it had charged Nickolas Sharp "for secretly stealing gigabytes of confidential files from a New York-based technology company where he was employed." The DOJ also said, "while purportedly working to remediate the security breach, [Sharp] extort[ed] the company for nearly $2 million for the return of the files and the identification of a remaining purported vulnerability." Sharp reportedly worked for Ubiquiti at the time of the attack.
Read 7 remaining paragraphs | Comments