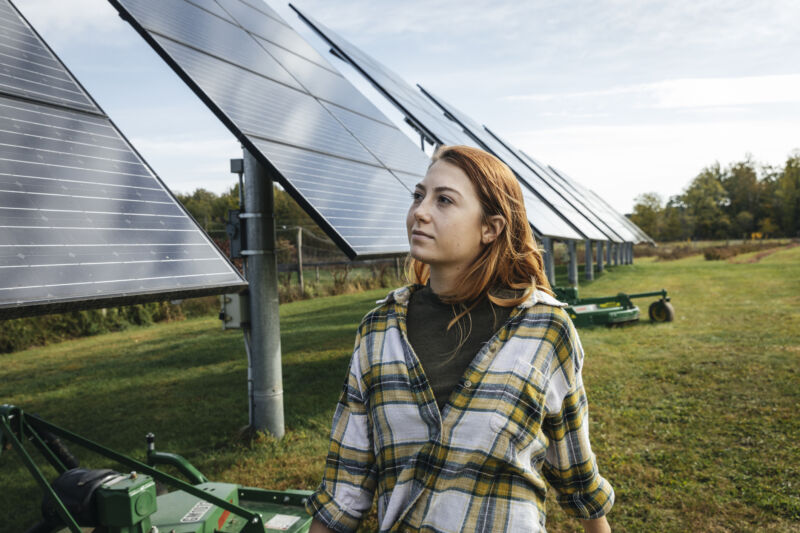 On Monday, the Biden administration announced a suite of policy changes intended to boost the use of solar power within the US. While each individual policy change is relatively minor, combined, the changes address everything from manufacturing and importing to installation and integration with the power grid. While the administration is continuing to try to negotiate a deal that expands renewable energy via legislation, none of the initiatives announced today requires anything beyond executive action.
Who makes the panels?
At present, China dominates the manufacturing of solar cells and panels. But the Trump administration included solar hardware in its tariff war with the country. The Biden administration chose to eliminate the tariffs on the solar cells most often used in utility-scale installations but maintained them on other classes of cells. Complicating matters further, the US Commerce Department recently started an investigation into whether other countries in Asia were being used as conduits to ship panels around the tariffs.
Combined, these issues raised worries that tariffs would limit the growth of solar in the US, which is a problem given that it's the cheapest way to generate power in many areas of the country and is central to the government's plans to limit carbon emissions.
Read 8 remaining paragraphs | Comments