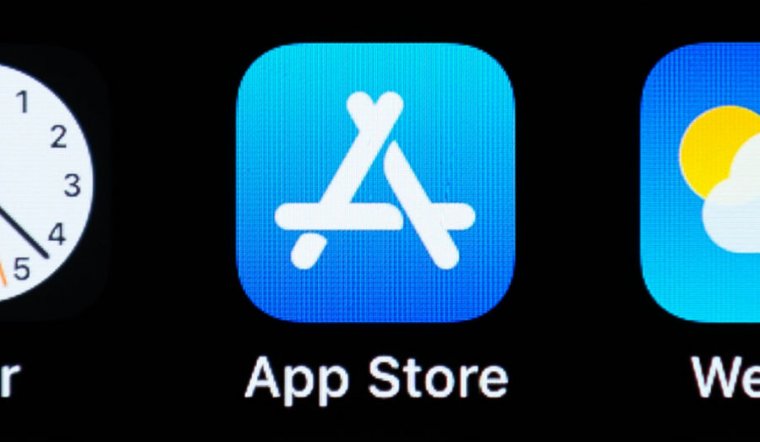 Apple plans to imminently remove games and apps on the App Store that have not been recently updated if developers don't submit an update for approval within 30 days. This news comes from screenshots and claims shared by various app developers and reporting by The Verge.
Here's the text of the email that went out to developers:
This app has not been updated in a significant amount of time and is scheduled to be removed from sale in 30 days. No action is required for the app to remain available to users who have already downloaded the app.

You can keep this app available for new users to discover and download from the App Store by submitting an update for review within 30 days.

If no update is submitted within 30 days, the app will be removed from sale.
It's not clear whether this rule means users must keep the app installed on their devices to continue to access it or if it will be available from the previously downloaded apps list even if the app is no longer listed on the store.
Read 8 remaining paragraphs | Comments