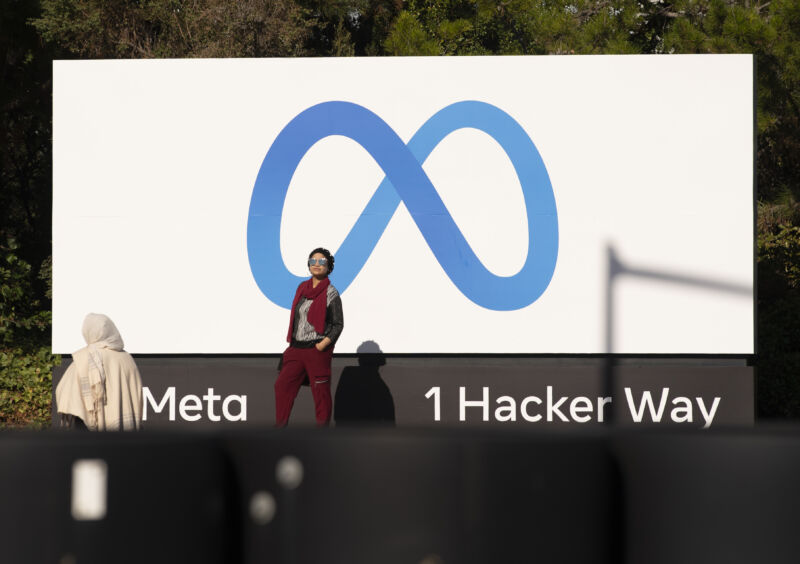 Thea-Mai Baumann had posted to Instagram using the @metaverse handle for nearly a decade when her account was disabled on November 2.
"Your account has been blocked for pretending to be someone else," the app told her. 
Baumann wasn't exactly sure what had happened, but the timing was curious. The account block came just days after Facebook had announced its new name, Meta. CEO Mark Zuckerberg said the name reflected the company's new focus on its vision of the metaverse, a virtual world meant to facilitate commerce, communication, and more. Baumann's @metaverse handle was suddenly a hot commodity.
Read 11 remaining paragraphs | Comments