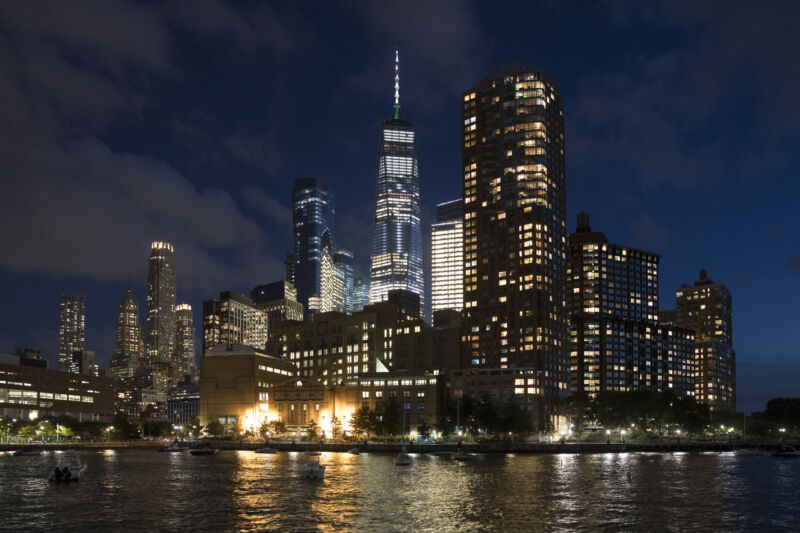 The New York City Council voted today to ban natural gas in new buildings, putting the nation's largest city at the vanguard of national efforts to eliminate the fossil fuel and potent greenhouse gas.
The bill prohibits natural gas hookups and oil-burning equipment in new buildings under seven stories starting in 2023 and all new buildings starting in 2027. Existing buildings are not affected by the measure, though significant renovations could require buildings to become all-electric. Hospitals, factories, laundromats, and commercial kitchens are also exempt. Mayor Bill de Blasio has said that he will sign the bill.
The city isn't the first to attempt something like this. Other, smaller cities like Brookline, Massachusetts, and San Jose and Berkeley, California, have enacted similar bans on new hookups, but New York City is by far the largest to date. Some 40 percent of its greenhouse gas emissions come from boilers, furnaces, and hot water heaters.
Read 6 remaining paragraphs | Comments