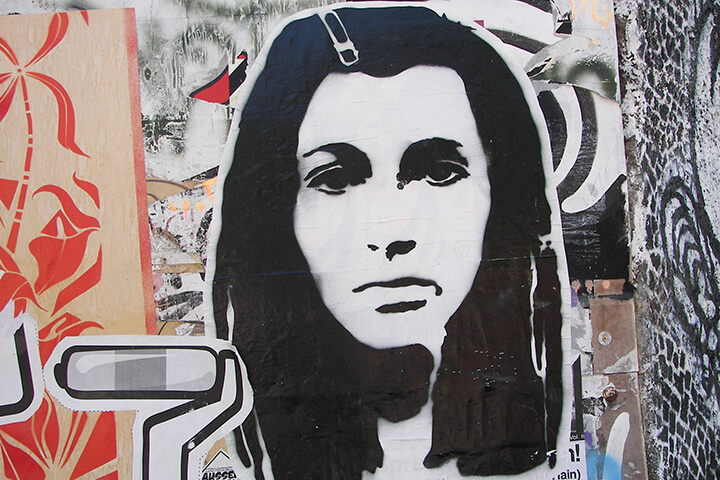 Im aktuellen #DealMonitor für den 6. Dezember werfen wir wieder einen Blick auf die wichtigsten, spannendsten und interessantesten Investments und Exits des Tages in der DACH-Region. Alle Deals der Vortage gibt es im großen und übersichtlichen #DealMonitor-Archiv.
INVESTMENTS
everphone 
+++ Cadence Growth Capital (CGC), Deutsche Telekom, AlleyCorp und signals Venture Capital investieren 200 Millionen US-Dollar in everphone. "Mit dem frischen Kapital werden die Aktivitäten zur Gewinnung neuer Geschäftskunden ausgebaut. Außerdem fließt das Geld in die weitere Internationalisierung, die Aufstockung des Personals, die Produktentwicklung und das Wachstum der aktiven Geräteflotte, die bereits heute über 100.000 Geräte zählt", teilt das Unternehmen mit. Das 2016 vom ehemaligen Check24-Vorstand Jan Dzulko gegründete Berliner Unternehmen positionierte sich zunächst als "Rundum-Sorglos-Club" für Smartphone-Besitzer. Inzwischen ist everphone ein Anbieter für Firmen-Smartphones. Das Motto dabei lautet: "Phone as a Service". 170 Mitarbeiter:innen arbeiten derzeit für everphone. signals Venture Capital, AlleyCorp, Telekom Innovation Pool und die niederländische NIBC Bank investierten zuletzt 34 Millionen Euro in everphone. Mehr über everphone 
MERGERS & ACQUISITIONS
kompany
+++ Die Analytics-Tochter der US-Ratingagentur Moody's übernimmt kompany. "The acquisition of kompany is expected to close in the first quarter of 2022, subject to the satisfaction of customary closing conditions, including the expiration or termination of applicable regulatory waiting periods, and will be funded with a combination of cash and shares of Moody's Corporation common stock", teilt das Unternehmen mit. Das Wiener Startup kompany, 2012 von Russell E. Perry, Bernhard Hoetzl, Iris Pittl und Peter Bainbridge-Clayton gegründet, bietet Unternehmern einen "einfachen Zugang zu internationalen Unternehmensinformationen". Der Kaufpreis ist nicht bekannt. "Bei der Veröffentlichung der Verkaufssumme werden viele ins Staunen kommen, denn die Ticketsize des Deals ist insbesondere für Österreich bemerkenswert", sagt Berthold Baurek-Karlic vom European Super Angel Club gegenüber brutkasten. Trending Topics wiederum berichtet von einem Verkaufspreis von "mehr als 100 Millionen Euro".
Startup-Jobs: Auf der Suche nach einer neuen Herausforderung? In der unserer Jobbörse findet Ihr Stellenanzeigen von Startups und Unternehmen.
Foto (oben): azrael74