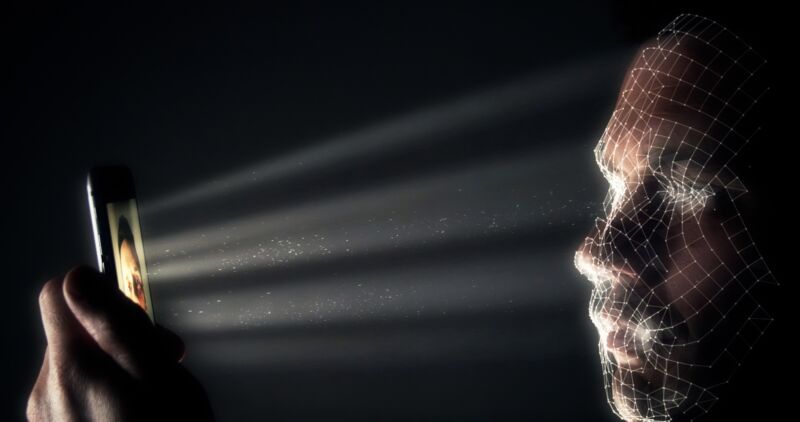 The Internal Revenue Service today said that selfies collected from taxpayers will be deleted and that it has deployed a new verification option as an alternative to its controversial facial recognition system. The IRS's use of the ID.me facial recognition service has been criticized by privacy and civil rights advocates as well as lawmakers from both the Democratic and Republican parties.
Two weeks ago, the IRS responded to the bipartisan backlash by saying it "will transition away from using a third-party service for facial recognition to help authenticate people creating new online accounts" and "quickly develop and bring online an additional authentication process that does not involve facial recognition." Today, the IRS announced that a new option for creating accounts without facial recognition is "now available for taxpayers."
Instead of providing a selfie, "taxpayers will have the option of verifying their identity during a live, virtual interview with agents; no biometric data—including facial recognition—will be required if taxpayers choose to authenticate their identity through a virtual interview," the IRS said.
Read 11 remaining paragraphs | Comments