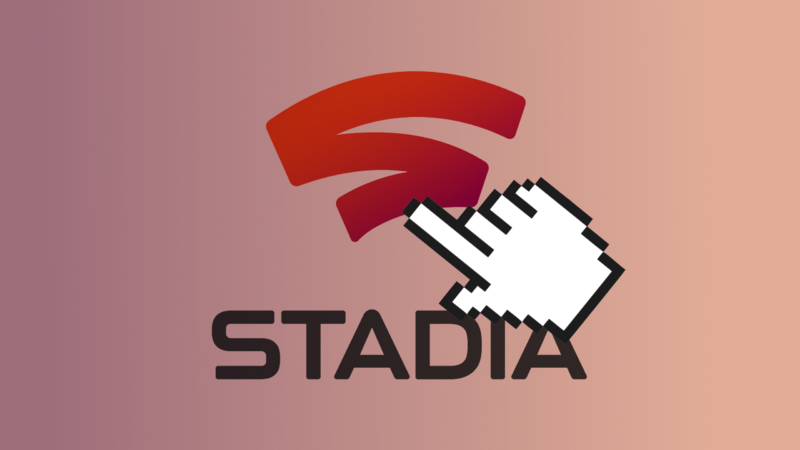 The earliest sales pitch for Stadia, the Google streaming service that beams high-end video games to web browsers via the cloud, included the idea that it might work as simply as Googling your favorite game. You might search for a popular game to learn more about it, only to immediately see an option to start playing it inside your web browser, no additional hardware required—and perhaps no payment, either.
Nearly three years after Stadia's official launch—and 18 months after the service's massive internal downgrade—that scenario has finally begun to play out. What's more, the feature appears to be streamer-agnostic, as multiple Stadia-like streaming services have started appearing in search results.
Oh, look, Stadia trials get a slightly spiffier font
That's a handy way to learn that Destiny 2 is immediately playable in my web browser… entirely for free… on more than one compatible service!
This week, Google rolled out a limited launch of a "Play Now" tab that appears on searches for select video games on desktop browsers. (As of press time, out of three Google accounts tested, the search results shown in this article only appear on one of them.) This tab can be found in the right-hand "knowledge panel" that is otherwise automatically populated with user reviews, game details, and digital download purchase links.
Read 7 remaining paragraphs | Comments