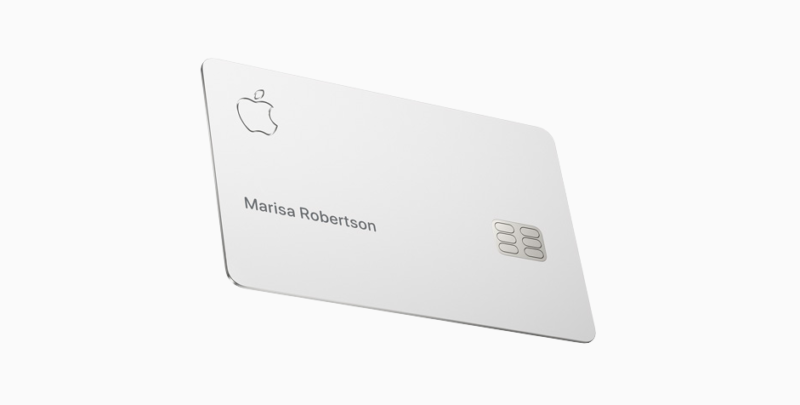 Apple plans to build its own in-house technology and infrastructure for financial services, according to a new Bloomberg report citing people with knowledge of the matter.
The initiative is internally codenamed "Breakout" as an allusion to the idea of users breaking free from the current establishment players in the financial system.
Apple has long held to a philosophy of controlling as much of the user experience—and its own pipeline—as possible, believing that offers the dual benefits of better experiences for customers and a bigger slice of the revenue pie for Apple itself. That control also means Apple can be less affected by surprises or failures that come from external partners.
Read 5 remaining paragraphs | Comments