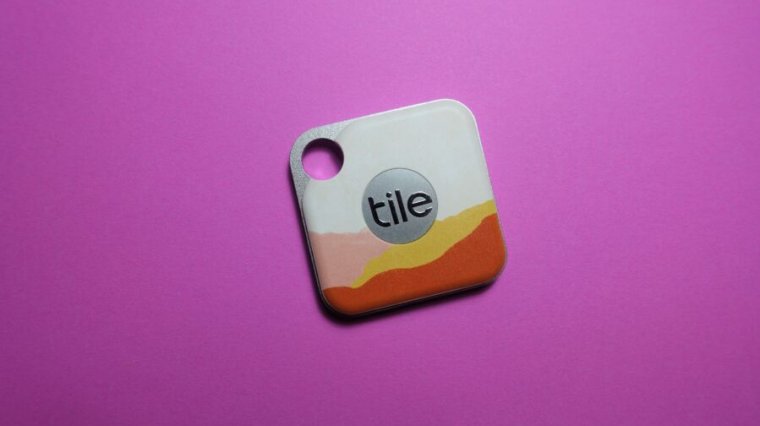 Tile, a company that pioneered consumer trackers, will be acquired by Life360, a company whose services help families keep tabs on one another's safety.
The acquisition values Tile at $205 million and should be finalized in the first quarter of 2022. Tile's current CEO, C.J. Prober, will remain at the helm and Tile will retain its own branding. (It is also expected to retain its employees.) Prober will join Life360's board.
Life360 already has a widely used app that allows family members to track each other's locations, be notified of accidents, and so on. By merging with Tile, Life360 can allow its users to track items and pets as well. This is in part because Life360 is a smartphone app for iOS and Android, but some physical objects—like your luggage or your dog—are better tracked by individual bits of hardware than by your smartphone, which you generally keep on your person.
Read 4 remaining paragraphs | Comments