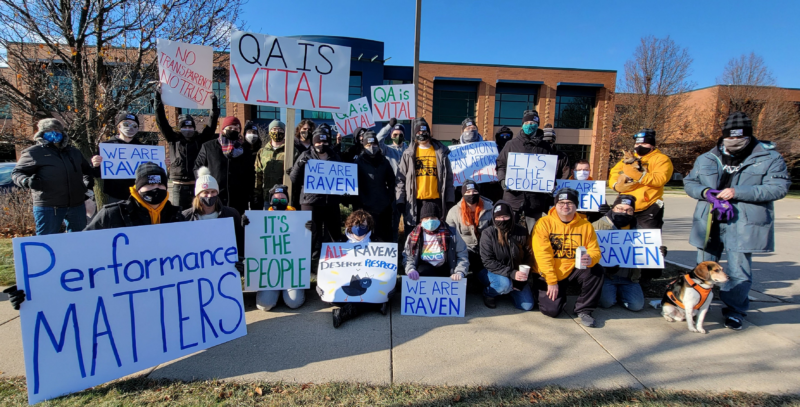 A group of Activision Blizzard workers calling itself A Better ABK Workers Alliance announced its members are taking part in an open-ended strike "until demands are met and worker representation is finally given a place within the company."
"We encourage our peers in the Game Industry to stand with us in creating lasting change," the worker group tweeted Thursday morning.
A Better ABK has helped organize two previous employee walkouts to protest widespread reports of harassment and gender discrimination at the company (which have led to multiple lawsuits and executive departures). But those walkouts were time-limited efforts to send a message that employees were unhappy with the company's management direction in general and the leadership of CEO Bobby Kotick in particular.
Read 8 remaining paragraphs | Comments