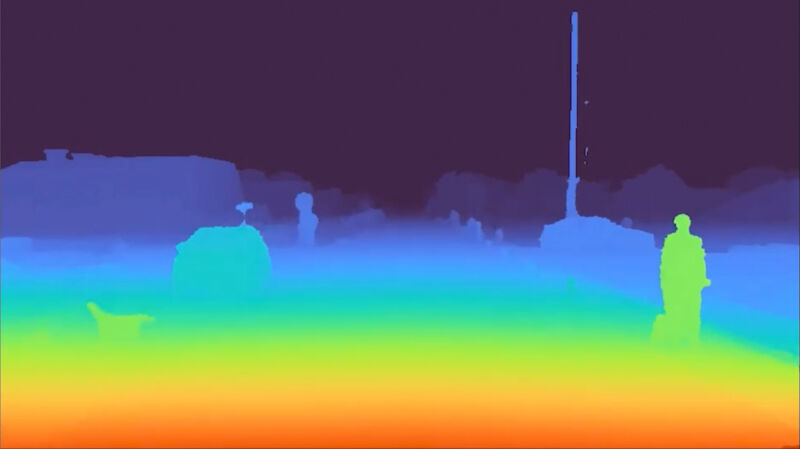 Last year, I took a look at a new depth-perceiving sensor system called Clarity from a company called Light. Originally developed for smartphone applications, Light pivoted a couple of years ago to develop its technology for automotive applications like advanced driver assistance systems (ADAS) and autonomous driving.
A lengthy comment thread followed, with plenty of questions about how Light's technology works. The people at Light read the entire thread, then spoke with me to answer your questions.
The Ars commentariat's questions fell into four themes: whether or not Clarity can work in low-light situations; the similarities to human vision and parallax; Clarity's accuracy and reliability compared to other sensor modalities like lidar, and whether it's similar to Tesla's vision-only approach.
Read 17 remaining paragraphs | Comments