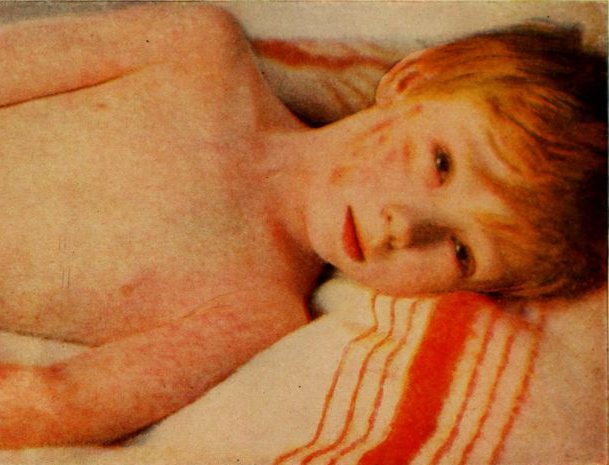 Ohio Gov. Mike DeWine's "Vax-a-Million" program began Wednesday, running the first of five $1-million weekly lottery drawings open to residents who have been vaccinated. The effort is one of many incentive programs across the country aimed at getting vaccine-hesitant groups to roll up their sleeves, get vaccinated against the deadly coronavirus, and help end the pandemic.
But, while the lottery has already been hailed as a success in boosting vaccination numbers, conservative lawmakers in the Buckeye State appear to be diligently working toward reversing that trend.
Lawmakers are working on legislation to call off the lottery immediately. They're also trying to head off any plans for "vaccine passports." And last month, they introduced a sweeping antivaccination bill that would essentially demolish public health and vaccination requirements in the state—and not just requirements for COVID-19 vaccines, requirements for any vaccine.
Read 12 remaining paragraphs | Comments