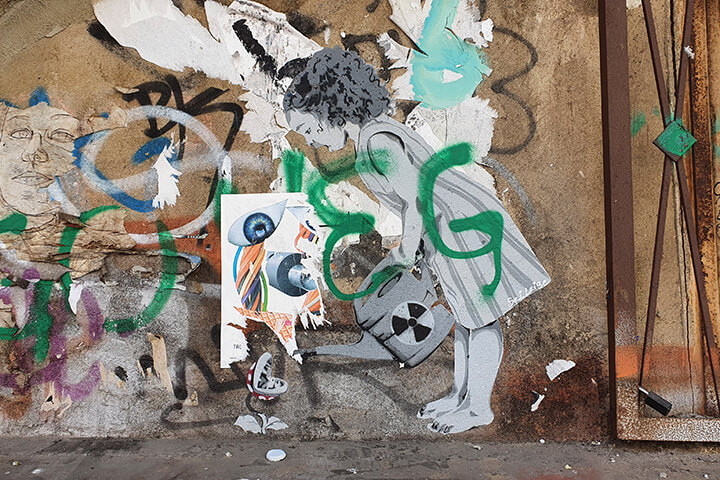 Im #DealMonitor für den 5. Mai werfen wir einen Blick auf die wichtigsten, spannendsten und interessantesten Investments und Exits des Tages in der DACH-Region. Alle Deals der Vortage gibt es im großen und übersichtlichen #DealMonitor-Archiv.
INVESTMENTS
HiveMQ
+++ Molten Ventures, Mubadala Capital sowie die Altinvestoren Earlybird Venture Capital, Senovo und New Forge (Mirko Novakovic) investieren 40 Millionen Euro in HiveMQ. Das Unternehmen aus Landshut, das 2012 von Christian Götz, Dominik Obermaier und Christoph Schäbel, gegründet wurde, hilft Unternehmen dabei, ihre IoT-Geräte mit der Cloud zu verbinden. Earlybird, Senovo und Co. investierten im Mai 2021 bereits 9,3 Millionen Euro in das Unternehmen. "The investment will be used to further accelerate the development, growth and adoption of the company's MQTT messaging platform which is used by Fortune 500 companies to power IoT data collection between IoT devices and enterprise IT services", teilt die Jungfirma mit. Mehr über HiveMQ
Deepset
+++ Der amerikanische Geldgeber GV, Harpoon Ventures, System.One, Lunar Ventures und Acequia Capital investieren 14 Millionen US-Dollar in Deepset. Das Berliner Startup, das 2018 von Milos Rusic, Malte Pietsch und Timo Möller gegründet wurde, setzt auf Open-Source-Software rund um das Thema Natural Language Processing (NLP). "We are building the next enterprise search engine fueled by NLP and open-source. Building on top of latest NLP research we leverage question answering & transfer learning to provide granular, semantic search results tailored to your domain", teilt das Unternehmen in eigener Sache mit. 
Accountable 
+++ Der Münchner Geldgeber 10x Founders, die Billie-Gründer Matthias Knecht und Christian Grobe sowie George Pallis, ehemaliger Marketingdirektor von Deliveroo und Transferwise, investieren 10 Millionen Euro in Accountable.  Das deutsch-belgische FinTech, das 2019 gegründet wurde, positioniert sich als Steuer-App für Selbstständige. Stride.VC, Connect Ventures und mehrere Business Angels investieren Ende 2021 bereits 6 Millionen Euro in Accountable, das in Deutschland vom Berliner Seriengründer Tino Keller aufgebaut wurde. "Mit dem Investment expandiert Accountable in Europa und launcht weitere Finanz- und Steuer-Services, um zur ersten europäischen Finanz-Plattform für Selbstständige zu werden", teilt das Unternehmen mit. Mehr über Accountable
goodbag
+++ Die ASP Group aus Österreich und die bulgarische Angel-Investorin Sasha Bezuhanova investieren eine sechsstellige Summe in goodbag. Das Unternehmen aus Wien, das 2015 von Christoph Hantschk und Todor Lazov gegründet wurde, setzt auf eine smarte Mehrwegtragetasche, die Nutzer:innen belohnt, wenn sie ihren Tasche verwenden.  "Mit dem Investment werden nun die nächste Wachstumsschritte vorbereitet und weitere Use-Cases direkt in der App integriert. Ziel ist es durch Gamification und Anreize möglichst viele Menschen für einen nachhaltigen Lebensstil zu motivieren", teilt das Startup mit.
Startup-Jobs: Auf der Suche nach einer neuen Herausforderung? In der unserer Jobbörse findet Ihr Stellenanzeigen von Startups und Unternehmen.
Foto (oben): azrael74