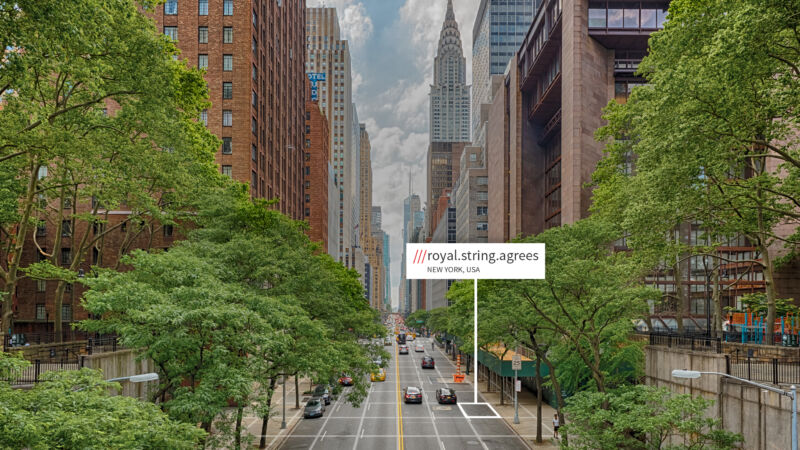 Infotainment systems have come a long way in the past couple of decades, driven in no small part by consumer demand for in-car navigation. But whether a system is powered by a Jones Live-Map or a constellation of Global Positioning System satellites, there's one constant issue: Finding a precise location can be a real pain.
The most straightforward fix would be to use latitude and longitude coordinates, but most of us don't speak latitude and longitude fluently, and even fewer of us know our addresses in those coordinates. That's where what3words comes in. And on Wednesday, the company added Subaru to the list of automakers that it works with, joining Mercedes-Benz, Jaguar Land Rover, Ford, Lamborghini, Lotus, and Mitsubishi.
What3words is a mapping company that looks at navigation differently. It divides the planet into a grid of squares, each measuring 3×3 m. Each one of those squares gets its own identifier made up of three random words—hence the company's name.
Read 4 remaining paragraphs | Comments