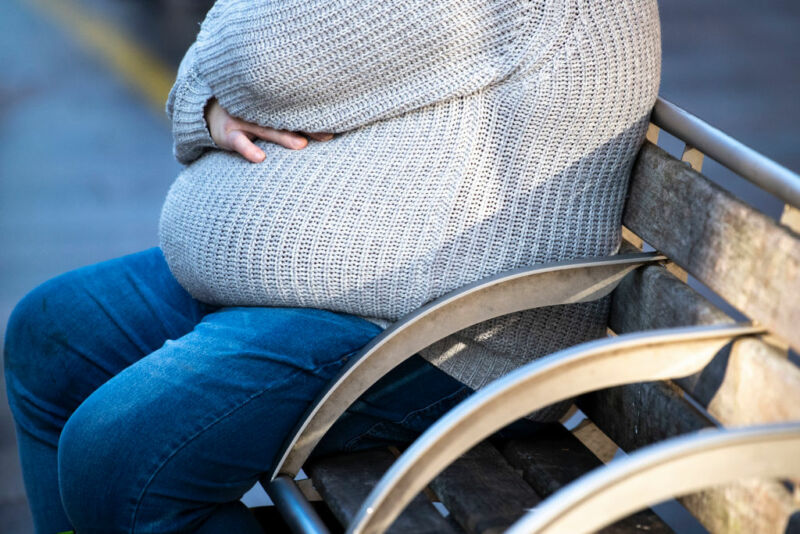 In general, obesity is linked with a large range of health problems—for most people, at least. But for a substantial minority of those who are overweight, obesity is accompanied by indications of decent health, with no signs of impending diabetes or cardiovascular disease. These cases have probably received unwarranted attention; who doesn't want to convince themselves that they're an exception to an unfortunate rule, after all? But the phenomenon is real, and it's worth understanding.
To that end, a large international team of researchers has looked into whether some of these cases might be the product of genetic influences. And simply by using existing data, the team found 61 instances where a location in our genomes is associated with both elevated obesity and signs of good health, cardiovascular or otherwise.
Good and bad
The team's method of searching the genome is remarkably straightforward, and it relies on the fact that many research groups have already done so much work to look for factors associated with obesity, diabetes, and cardiovascular health. This work includes searching for areas of the genome associated with measures of obesity, like body mass index, body fat percentage, and waist-to-hip ratio. Insulin and glucose levels have also been studied genetically, as these numbers give some indication of how the body is responding to weight and food intake. Cardiovascular health measures, including things like cholesterol, triglyceride levels, and blood pressure, have also been explored.
Read 11 remaining paragraphs | Comments