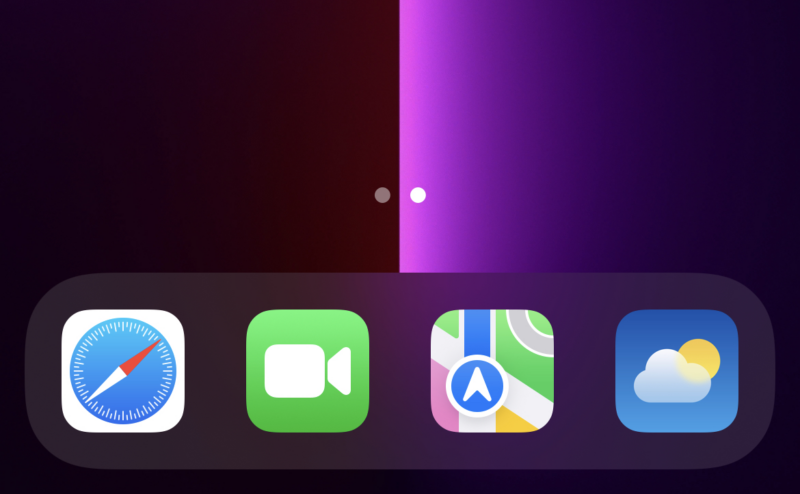 Every year, Apple releases a major update to its operating systems for the iPhone and iPad that sets the stage for a year of changes to come.  This year, iOS 15 brings new FaceTime and Messages features, tweaks to existing apps and notifications, and most notably, a new way of managing apps and notifications called Focus.
Frankly, this is a relatively modest update compared to what we saw last year. That's amplified by the fact that some key features that Apple initially announced in June haven't made it into the initial release of iOS 15. But today we'll be exploring whether a modest update means a bad one. Should you bother to upgrade to the new version of iOS when it's mostly a tune-up and a fresh coat of paint?
As always, let's start with a look at which devices are still supported.
Read 102 remaining paragraphs | Comments