The U.S. needs to be prepared with proactive vaccines that can stop pandemics no matter their origins.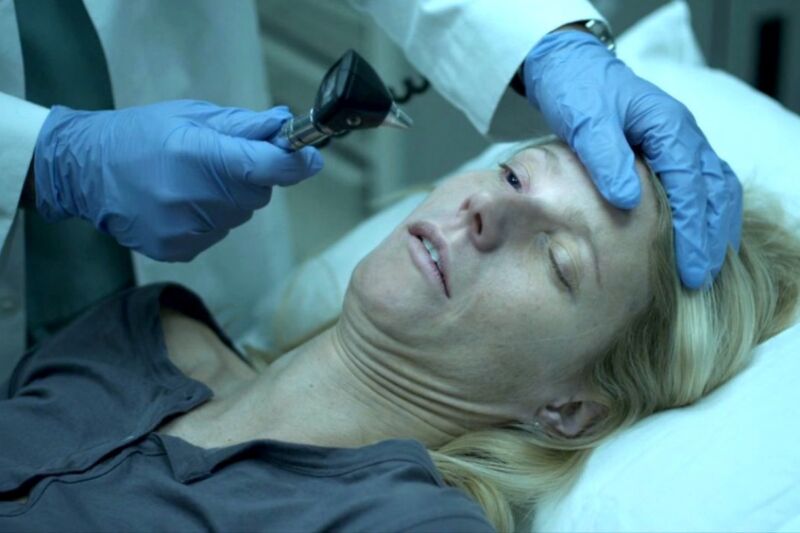 As the coronavirus spread rapidly around the world, and more people became aware of the serious threat it posed, the 2011 film Contagion experienced a sudden resurgence in popularity. The Steven Soderbergh-directed thriller moved from 270th place pre-pandemic on the most-watched list of Warnere Brothers movies, to second place in just a few months. The biggest spike in Google searches occurred on March 11, the same day President Trump announced a travel ban on Europe, peaking again three days later, when the ban was extended to the United Kingdom.
This struck Coltan Scrivner, a  graduate student at the University of Chicago specializing in the study of morbid curiosity, as remarkable, especially when he noted a similar spike in popularity for the 1995 film Outbreak. Why would people seek out the very kinds of films and TV shows that someone feeling threatened by a pandemic might be expected to avoid? He conducted an online survey to learn more. The result is a forthcoming article in the journal Evolutionary Studies in Imaginative Culture.
Scrivner's hypothesis is that such "morbidly curious" behavior is an evolved response mechanism for dealing with threats by learning from imagined experiences. "We might reason that these search terms spiked in popularity because people were trying to learn more about the coronavirus outbreak in response to its recent impact on their daily life around that time," he wrote in his paper. "The shutting of international borders may have signaled to the American consciousness that the coronavirus was, in fact, a real threat." And part of the human impulse to prepare for said threat would be to learn more about—including seeking out fictional representations of said threat.
Read 36 remaining paragraphs | Comments