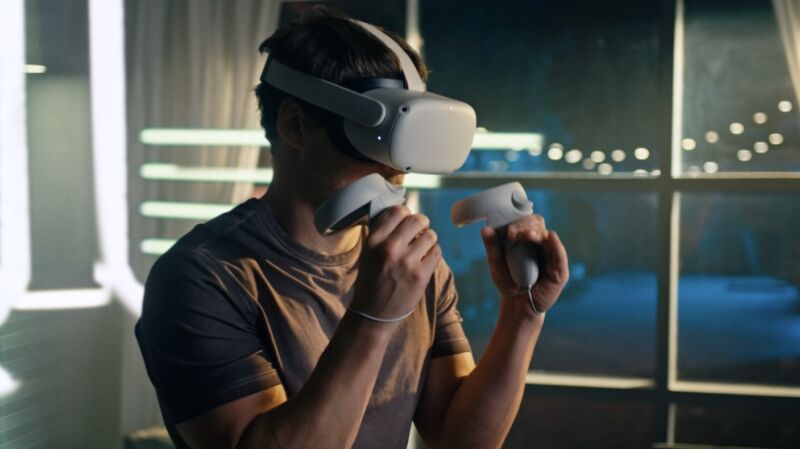 The melding of fitness and video games has never been more natural than in the expanding realm of virtual reality.
I've been a fan of fitness games since the days of boxing with nunchucks in Wii Sports and the tethered play of All-In-One Sports VR for the Oculus Rift. Now, there's a totally wireless boxing experience in Liteboxer VR, exclusively on the Meta (née Oculus) Quest 2.
Liteboxer is one of the newest VR games to put the gym and personal trainers right in front of you. It's a boxing class experience that's fun, engaging, and challenging, even for an intermediate-level boxer like me. The company is hoping to be the Peloton of boxing, but VR may not be the best place for its software, at least not yet. We took the pre-release version of Liteboxer VR for a spin to see how far we are from real gym experiences in the metaverse.
Read 22 remaining paragraphs | Comments