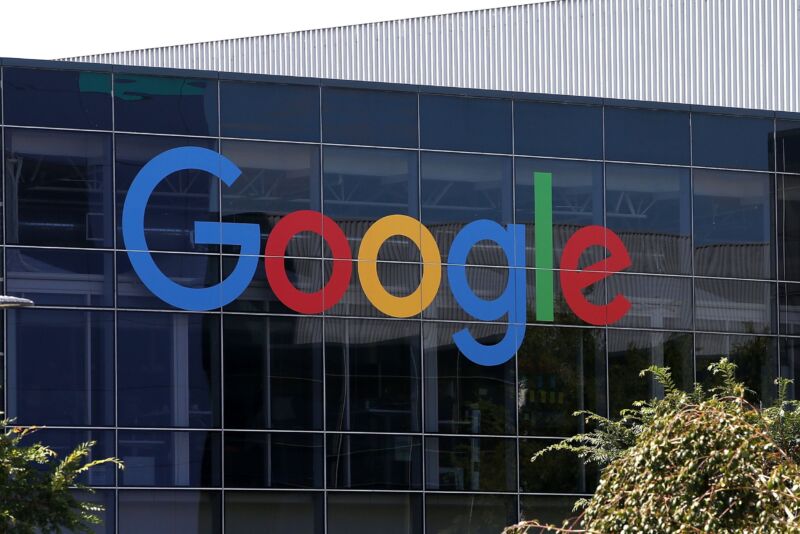 Google cannot be held liable for defamation simply for providing hyperlinks to other webpages, Australia's highest court ruled today. By itself, providing a URL is not "participation in the communication of defamatory matter which happens to be at that address… In reality, a hyperlink is merely a tool which enables a person to navigate to another webpage," the High Court of Australia ruling said.
The case relates to a Google search result that linked to a 2004 article published by The Age with the title, "Underworld loses valued friend at court." The article described Melbourne-based lawyer George Defteros, who was charged with conspiracy to murder and incitement to murder the day before it was published. The charge was withdrawn in 2005.
Defteros sued Google after becoming aware that a Google search of his name produced a link to the article and a snippet. Google refused to remove the article from search results despite a request from Defteros in 2016.
Read 6 remaining paragraphs | Comments