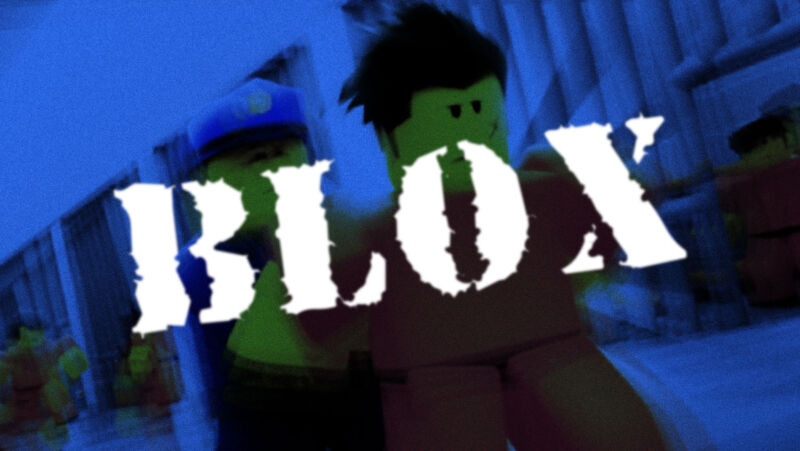 A lawsuit filed by the Roblox Corporation, the operator of one of the most popular online games in the West, concluded last week with a rare order from a US District Court—that a defendant must be permanently banned from an online video game and its associated services.
The dubious honor goes to Benjamin Robert Simon, better known to the Roblox community as Ruben Sim, who had previously received an IP-based Roblox ban after allegedly violating the game's terms of service. Simon operates a Roblox gameplay and criticism YouTube channel, which currently has 849,000 subscribers.
$150,000, not $1.6 million
The judgment, which came as a stipulated order agreed upon by both the plaintiff and defendant, also requires Simon to pay $150,000 to Roblox. Exactly how that number breaks down based on the suit's allegations is unclear, but the original suit says that Simon posted a threat in October 2021 that apparently targeted that year's Roblox Developers Conference. The tweet included a threatening statement without a clear indication of either satire or comedy and said, "San Francisco Police are currently searching for notorious Islamic Extremist [name redacted]. If you see this individual at RDC please call 911 immediately." The post included a hyperlink to a video titled "SOMEONE BLOW UP ROBLOX NOW," which had been deleted from YouTube in 2015 but was temporarily re-uploaded, and that video (now once again offline) included direct threats to the Roblox Corporation.
Read 5 remaining paragraphs | Comments