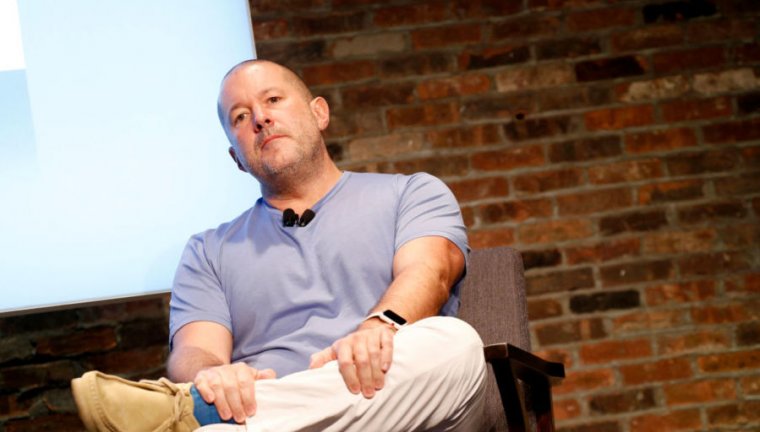 A series of reports in The Information paint a detailed picture of progression, politics, and problems facing Apple's plan to develop a virtual, augmented, or mixed reality headset since the initiative picked up steam back in 2015.
Citing several people familiar with the product, including some who worked on it directly, the reports describe a contest of wills over the direction of the device. The standoff was between Apple's mixed reality product team (called the "Technology Development Group") and famed Apple designer Jony Ive and his industrial design team. The report sheds light on Apple's direction for the device, which Bloomberg recently reported is nearing launch.
They also claim that Apple CEO Tim Cook has been relatively hands-off from the product compared to others like the iPhone, and that the Technology Development Group's location in a separate office from the main Apple headquarters has been a source of problems and frustration.
Read 11 remaining paragraphs | Comments