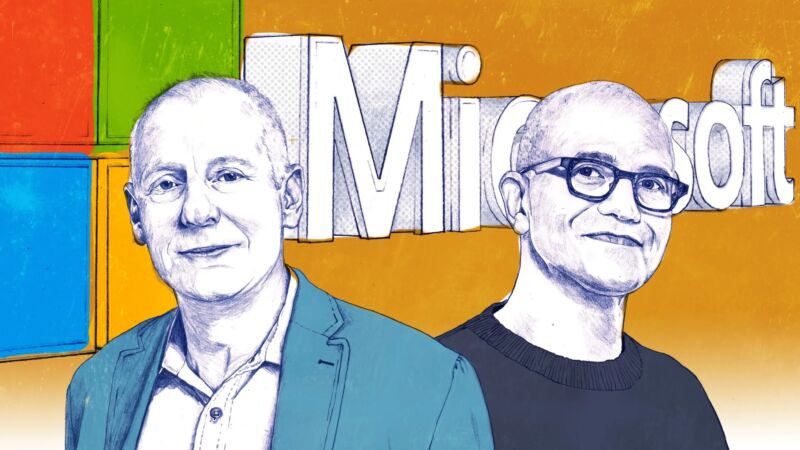 Not long after being promoted to the role of chief executive at Microsoft, in 2014, Satya Nadella had faced calls to ditch the tech group's Xbox games division and concentrate its resources on cloud computing—to compete with rivals, such as Amazon. But instead, Nadella saw an opportunity to build new customer bases through online gaming communities. His first deal as chief executive was buying Minecraft, the three-dimensional world-building game.
At the same time, he further developed Microsoft's dominant position in personal and business software and expanded its cloud and server offerings. Shares in the group have risen eightfold under Nadella's tenure, and it remains the world's largest software group.
However, last month's $75 billion deal to buy video game maker Activision Blizzard will also make Microsoft the world's third-biggest gaming company by revenue, behind only China's Tencent and Japan's Sony.
Read 53 remaining paragraphs | Comments