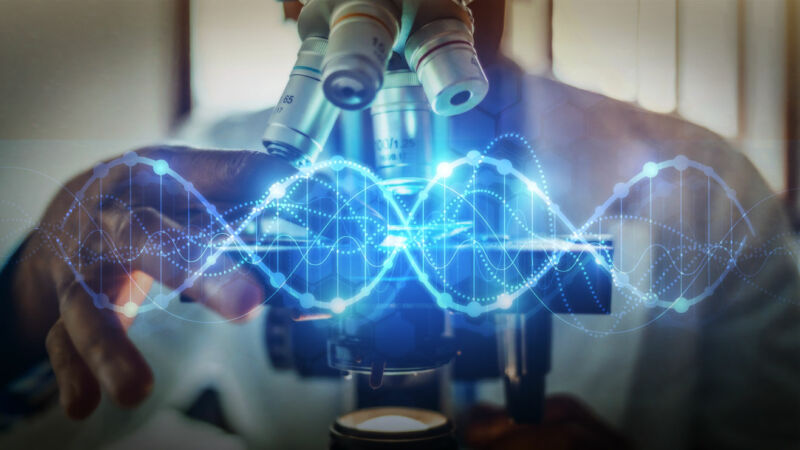 In the US, September is National Prostate Cancer Awareness Month. This feature highlights why catching prostate cancer early can be critical, and what researchers are doing to improve the odds of controlling the disease once it's found.
Prostate cancer is a paradox. It has one of the highest early-stage survival rates of any cancer, yet it's the second most common cause of cancer death in the US among people with a prostate (behind only lung cancer). Localized prostate cancer, only found in the organ itself, is highly curable. But once it becomes metastatic, spreading beyond the prostate, it is incurable and leads to death.
This makes studying it complicated. How do you understand something that is at once easy and impossible to cure? Researchers tackling the paradox are harnessing technologies like imaging, genetic sequencing, big data, and artificial intelligence to work toward changing outcomes for patients across the spectrum of cancer severity. From understanding what makes the cancer develop in the first place to identifying new drugs and new methods of treatment—each innovation is an opportunity to save lives. Here's a look at just a few of the countless projects in progress around the world that could one day change the treatment landscape for prostate cancer.
Read 47 remaining paragraphs | Comments