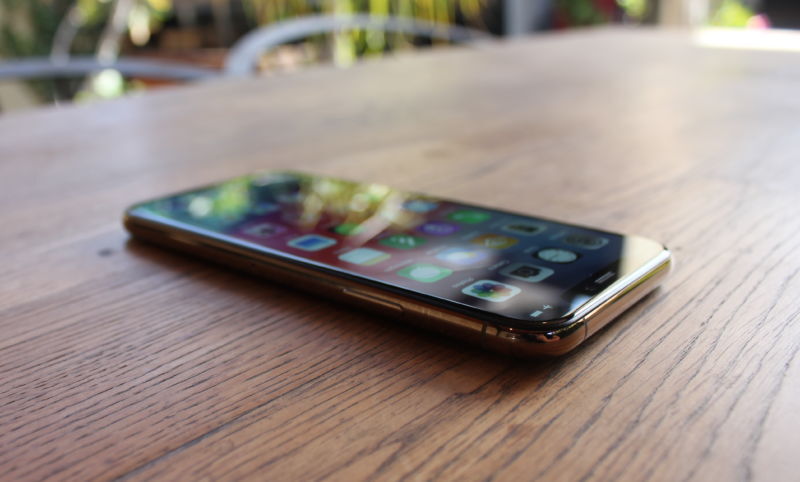 Today, Apple announced a limited new feature coming to iOS. With "Tap to Pay on iPhone," merchants and vendors will be able to accept contactless payments from customers at point-of-sale using just an app on the iPhone. No additional hardware will be necessary.
Up to this point, point-of-sale apps like Stripe have had to use additional hardware that connects to the iPhone either wirelessly or over the Lightning or headphone port. Now, no additional hardware will be needed—but developers will have to build this functionality into their apps using the tools Apple provides.
At least for now, Tap to Pay will only work on apps from Apple's participant partners. Right now, that means Stripe, a giant in the mobile point-of-sale industry. More partners are coming later, Apple says.
Read 7 remaining paragraphs | Comments