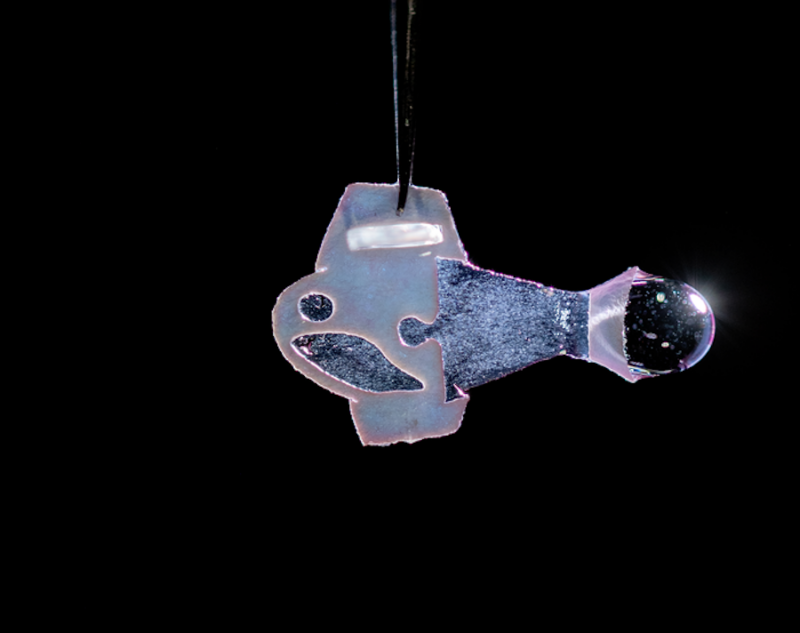 Most muscles in our bodies only act in response to incoming nerve signals, which have to trigger each individual muscle cell to contract or relax. But heart muscle is different. The impulses that trigger contraction in heart muscle are passed from one muscle cell to its neighbors, leading to a rhythmic wave of contractions. This is so thoroughly built into the system that a sheet of heart muscle cells in a culture dish will start contracting spontaneously.
Now, researchers have taken advantage of some of the unique properties of cardiac cells to build a swimming robot fish powered by nothing but sugar. And while they tried to craft the heart's equivalent of a pacemaker, it turned out not to be needed: the right arrangement of muscle cells got the fish swimming spontaneously.
Building a heart-like muscle
In some ways, the paper describing the new robot fish is a tribute to our growing ability to control stem cell development. The researchers behind the paper, based at Harvard, decided to use cardiac muscle cells to power their robot. A couple of years ago, this would have meant dissecting out a heart from an experimental animal before isolating and growing its cardiac cells in culture.
Read 11 remaining paragraphs | Comments