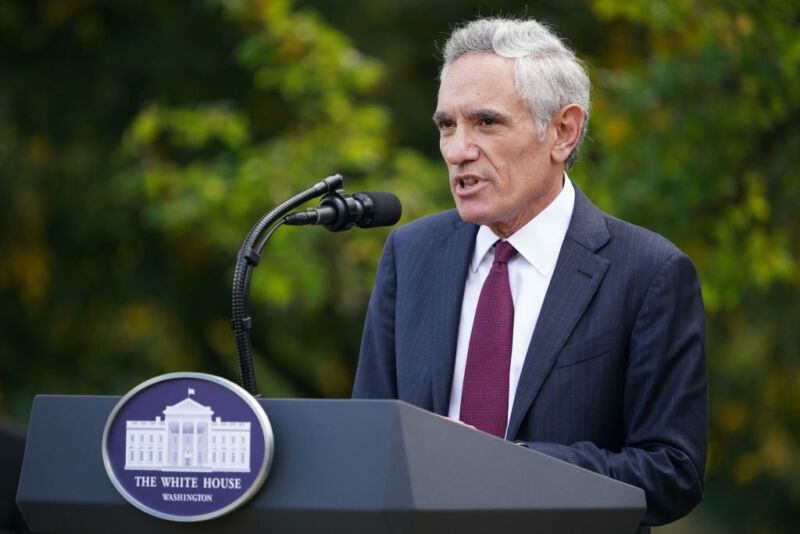 Over the past few months, the House Select Subcommittee on the Coronavirus Crisis has been investigating the previous administration's haphazard and sometimes counterproductive response to the pandemic. As testimony was taken and documents were examined, some of the details of the conflicts between politicians and public health would sporadically come out via press releases from subcommittee members. But on Friday the group issued a major report that puts these details all in one place.
The report confirms suspicions about the Trump administration's attempt to manipulate the public narrative about its response, even as its members tried to undercut public health officials. So, while reading may trigger a sense of "I thought we knew this," having it all in one place with the evidence to back it up still provides a valuable function.
Sidelining the CDC
In late February of 2020, just as the pandemic was beginning to pick up in the US, the CDC held a press conference in which Nancy Messonnier issued stark warnings about the potential for COVID-19 to interfere with life in the US. The subcommittee heard testimony that her somber warning angered then-President Trump and, as a result, the CDC was blocked from holding any further press conferences for over three months, during which time the US experienced its first deadly surge of infections.
Read 6 remaining paragraphs | Comments