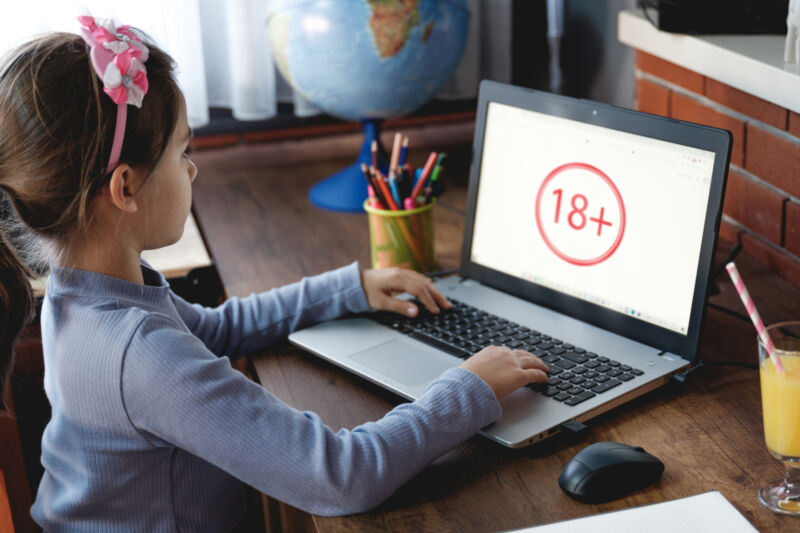 The United Kingdom wants to become the safest place for children to grow up online. Many UK lawmakers have argued that the only way to guarantee that future is to criminalize tech leaders whose platforms knowingly fail to protect children. Today, the UK House of Commons reached a deal to appease those lawmakers, Reuters reports, with Prime Minister Rishi Sunak's government agreeing to modify the Online Safety Bill to ensure its passage. It now appears that tech company executives found to be "deliberately" exposing children to harmful content could soon risk steep fines and jail time of up to two years.
The agreement was reached during the safety bill's remaining stages before a vote in the House of Commons. Next, it will move on to review by the House of Lords, where the BBC reports it will "face a lengthy journey." Sunak says he will revise the bill to include new terms before it reaches the House of Lords, where lawmakers will have additional opportunities to revise the wording.
Reports say that tech executives responsible for platforms hosting user-generated content would only be liable if they fail to take "proportionate measures" to prevent exposing children to harmful content, such as materials featuring child sexual abuse, child abuse, eating disorders, and self-harm. Some measures that tech companies can take to avoid jail time and fines of up to 10 percent of a company's global revenue include adding age verification, providing parental controls, and policing content.
Read 5 remaining paragraphs | Comments