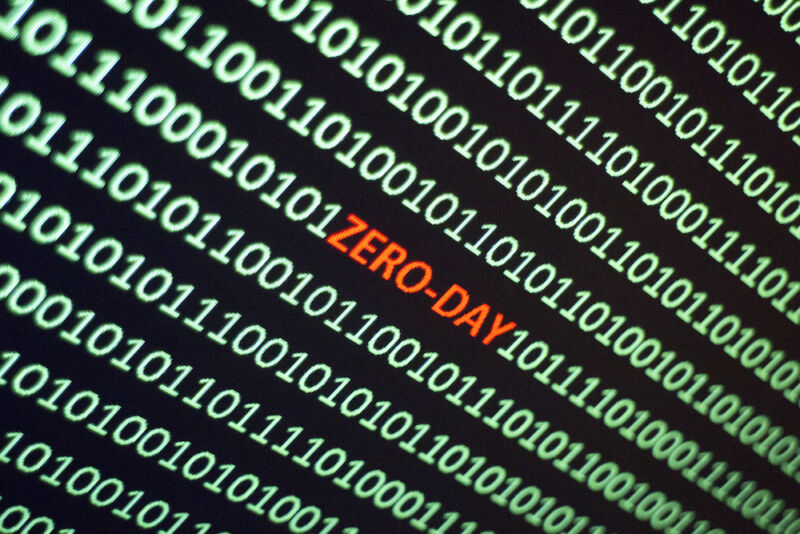 A critical code execution zero-day in all supported versions of Windows has been under active exploit for seven weeks, giving attackers a reliable means for installing malware without triggering Windows Defender and a roster of other endpoint protection products.
The Microsoft Support Diagnostic Tool vulnerability was reported to Microsoft on April 12 as a zero-day that was already being exploited in the wild, researchers from Shadow Chaser Group said on Twitter. A response dated April 21, however, informed the researchers that the Microsoft Security Response Center team didn't consider the reported behavior a security vulnerability because, supposedly, the MSDT diagnostic tool required a password before it would execute payloads.
Uh, nevermind
On Monday, Microsoft reversed course, identifying the behavior with the vulnerability tracker CVE-2022-30190 and warning for the first time that the reported behavior constituted a critical vulnerability after all.
Read 14 remaining paragraphs | Comments